Top 60 startups pitch – W.A. de Vigier Foundation
4 February 2021 at 9 h 00 min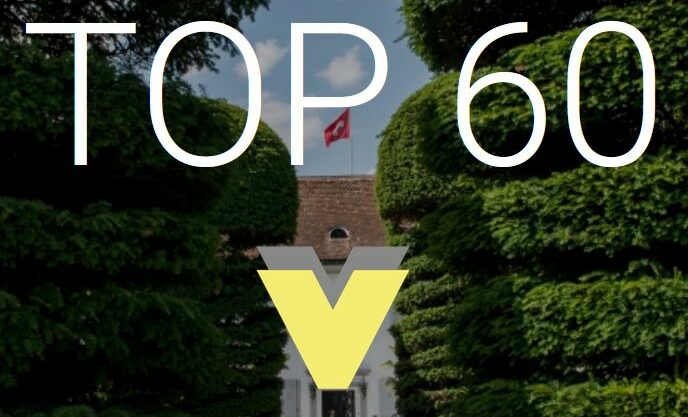 Get to know Bionomous at the W.A. de Vigier Foundation Top 60 startups pitch!
The W.A. de Vigier Foundation is recognized and acclaimed as the most prestigious annual award in all of Switzerland. Since the foundation's establishment in 1987, the goal of the W.A. de Vigier Foundation has been to actively invigorate business development and further provide direct financial support (à fonds perdu) to young people with innovative business ideas wishing to build performance and growth oriented businesses in Switzerland.
This year edition will be held online on the 4th of February and they will live stream it on their website.