Imaging, Analyzing and Sorting
At Bionomous, we combine innovative micro-engineering design and machine learning methods to develop devices that automatically inspect and sort miniature biological entities. Our technology is focused on sorting zebrafish (Danio Rerio) eggs, which is a common and growing model for studies in genetics, development and behavioral biology, and toxicology.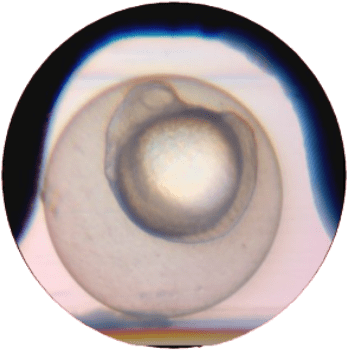 Imaging
Either with white light or fluorescence, we are able to take one picture per egg.
Analyzing
By using Machine and Deep Learning approaches, we are able to classify the eggs' pictures based on visual aspects, such as: fertilization state, development stage, morphological features or biomarkers.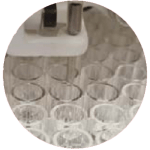 Sorting
We are not only able to sort the eggs, but to also count them and dispense them in Falcon tubes, Multiwell Plates and Petri dishes.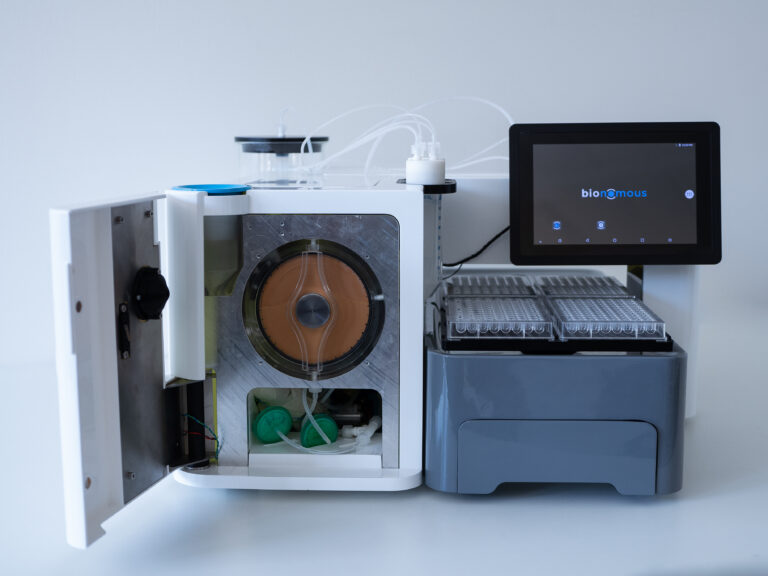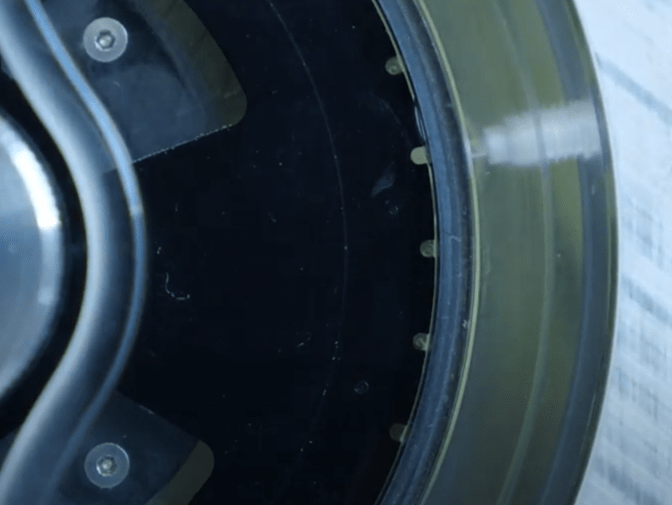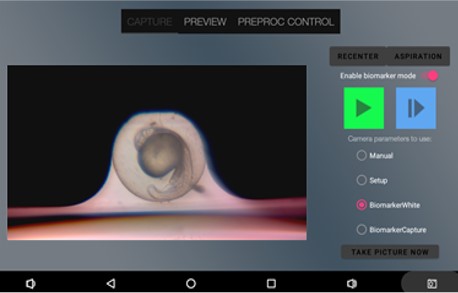 Since 1901, Nobel Prizes have been awarded to "those who, during the preceding year, have conferred the greatest benefit to humankind", in Alfred Nobel's words1. Last year, Emmanuelle Charpentier and …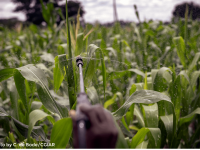 Since 1974, World Environment Day has been celebrated every year on 5 June, so this month we want to acknowledge this event by reviewing a scientific article where zebrafish are …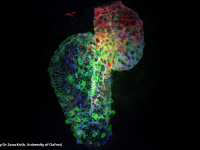 In this series of articles, we review some of the key scientific publications of 2020 which included zebrafish in their studies. This review will cover an article published in Nature …