Startup days 2021
23 June 2021

-

24 June 2021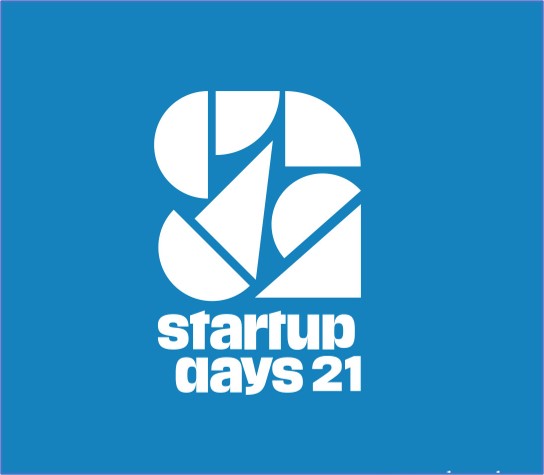 Bionomous will be present at the Startup days 2021 (SUD21)!
Bionomous will attend to the Startup days 2021 organised in Bern on the 22nd and 23rd of June, and will have the pleasure to pitch on the 23rd! 
We are very proud to be one of the numerous startups found in Switzerland. Born as a spin off from EPFL, we have been able to grow and develop our technology in the amazing hub that Switzerland is for entrepreneurship. 
Bionomous operates from the swiss region of Vaud in the western part of Switzerland. Western Switzerland hosts high-tech competences in basic and applied research. In these fields, the region preserves the links that exist between Swiss and international entities, thus ensuring rich and fertile exchanges.
Register to the event and do not miss the opportunity to get to know our company.