ZHA European Meeting
10 October 2022

-

11 October 2022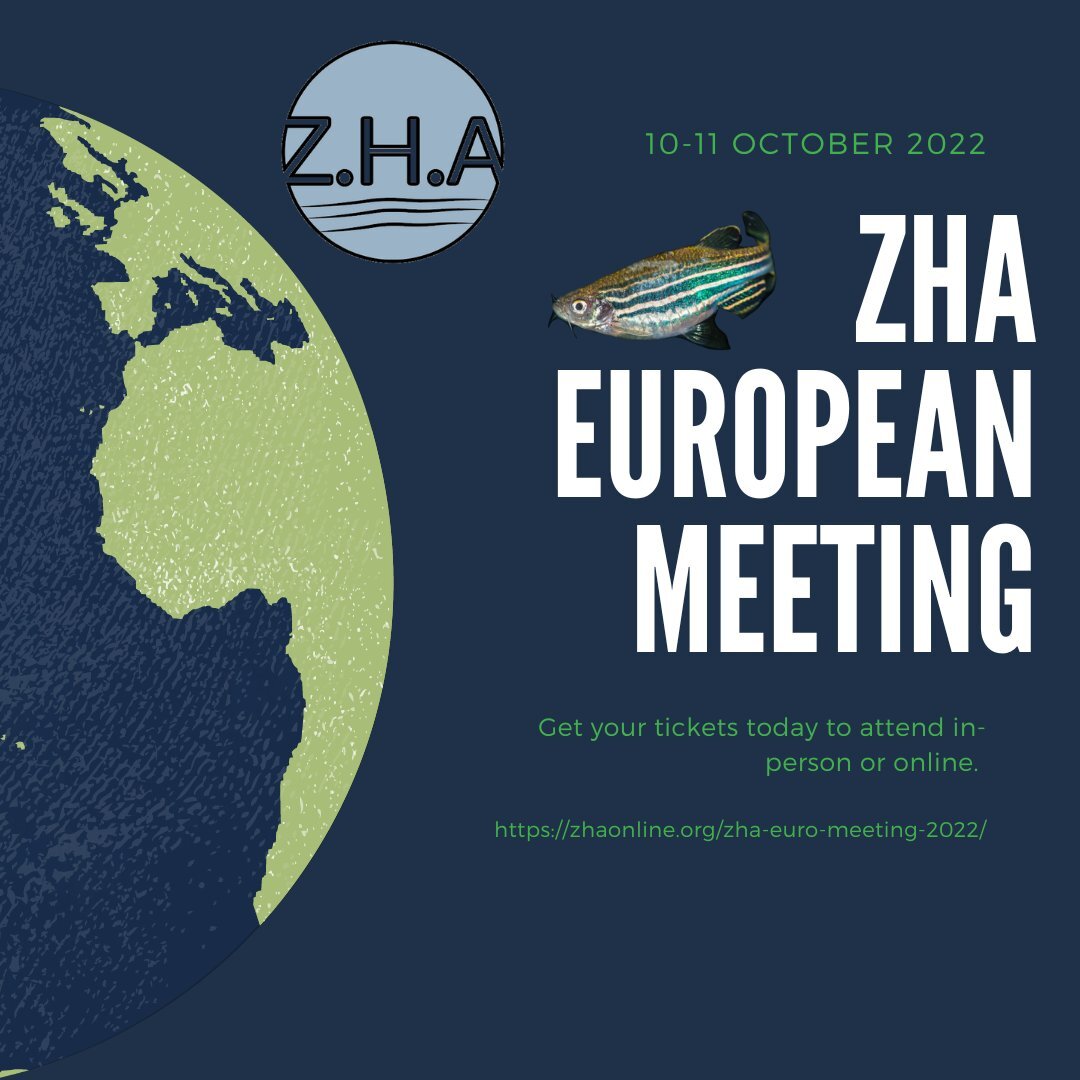 Bionomous is sponsoring the first ZHA European Meeting
The first edition of the Zebrafish Husbandry Association (ZHA) European Meeting is taking place in London on the 10th and 11th of October 2022.
The ZHA European Meeting is going to be an unmissable event for people working with zebrafish and similar models. This aquatic symposium is organised by the ZHA, a non-profit organisation who shares advice for zebrafish housing and husbandry standards. ZHA focuses on education, collaboration and publications.
We have decided to sponsor this great event since we believe that collaboration and interchange between peers are some of the main driving forces of science and innovation.
By participating in this event, you will be able to follow a Bionomous presentation and also see the EggSorter in action in our exhibitor stand. We are very excited to present the EggSorter and how it allows to increase the throughput, reliability and efficacy when working with zebrafish and similar models.