FutureHealth Basel 2021
27 April 2021 at 0 h 00 min

-

28 April 2021 at 0 h 00 min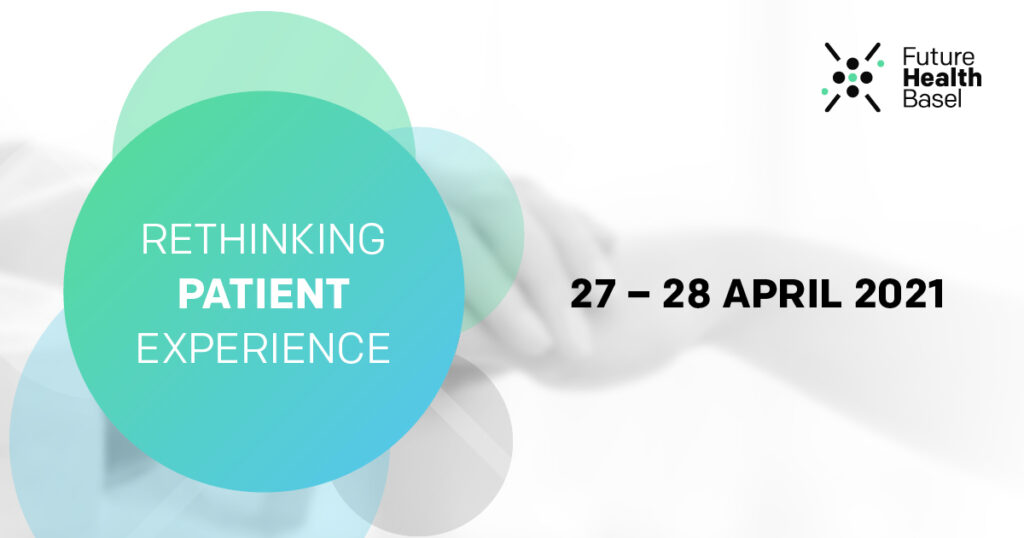 Bionomous will be present at FutureHealth Basel 2021!
FutureHealth Basel 2021 will be dedicated to the theme "Rethinking Patient Experience". The program will provide insights into practice-relevant topics and will facilitate a solution-oriented dialogue.
Its online platform has been designed to promote networking among the participants to explore potential partnerships and collaborations that will improve the healthcare industry.
The event will take place on the 27th and 28th of April  and we are thrilled to participate. We are looking forward to exploring new partnerships opportunities that will boost the future of the health care industry.
To register to the event or learn more information about it, you can visit FutureHealth Basel 2021 official webpage.